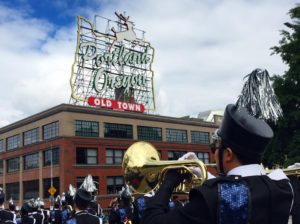 This website will be used to access music/drill (Members only), post announcements, and keep you in the loop with all things Westview Band and Auxiliary. Need to know when our competitions are? Check out our Calendar page! Need an additional marching band form? Go to our Documents & Forms page!
Need help finding something? Please contact Mrs. Danielle Davey at her new office phone number: (503) 356-3053
Here's to a fabulous 2016-2017 School Year!